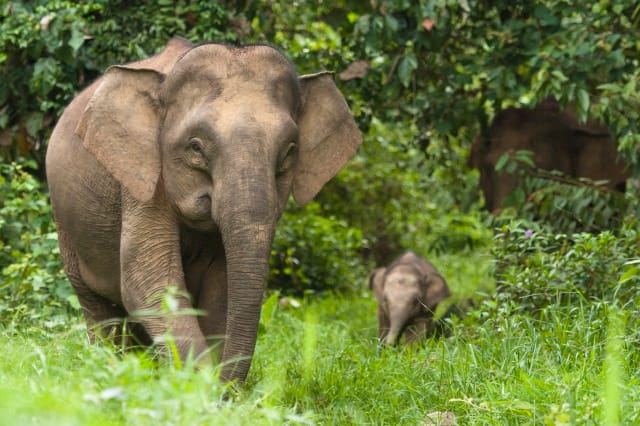 Elephant Family is on a mission to save a forgotten species from extinction. Asian elephant numbers have declined over 90% in the last 50 years. They, and the poor rural communities who share their forest homes, are running out of space.
Elephant Family has supported over 200 local conservation projects in India, Thailand, Myanmar, Indonesia, Borneo and Cambodia, doubling funding for the Asian elephant.
Travels to my Elephant is a flagship Elephant Family event, produced in partnership with Quintessentially Foundation. Since 2015, it has raised over £2m for Asian elephant conservation. 
Learn more about Elephant Family's conservation work here. 
Quintessentially Foundation is the award winning and grant-giving arm of Quintessentially Group, providing funding and building awareness for UK registered charities.
Through mindful entrepreneurialism, our aim is to improve the welfare of disadvantaged communities and individuals, facilitating change and allowing dreams to become a reality. Established in 2008, Quintessentially Foundation, the philanthropic arm of the Quintessentially Group has raised over £12 million for charities through unique and innovative events.