Travels to my Elephant 2020 will see 40 teams head to India's tropical south to come face to face with magnificent herds of wild elephants and soak in the starry skies of its most beautiful beaches. 
Coinciding with Diwali, the Festival of Lights, Travels III will be brighter and more brilliant than ever before, with pit stops, pujas and parties peppering the route. Racers will rest their weary heads in a variety of locations, from showstopping Indian forts to custom-built camps fit for a rickshaw champion. 
Please email alejandra@elephant-family.org to register your interest.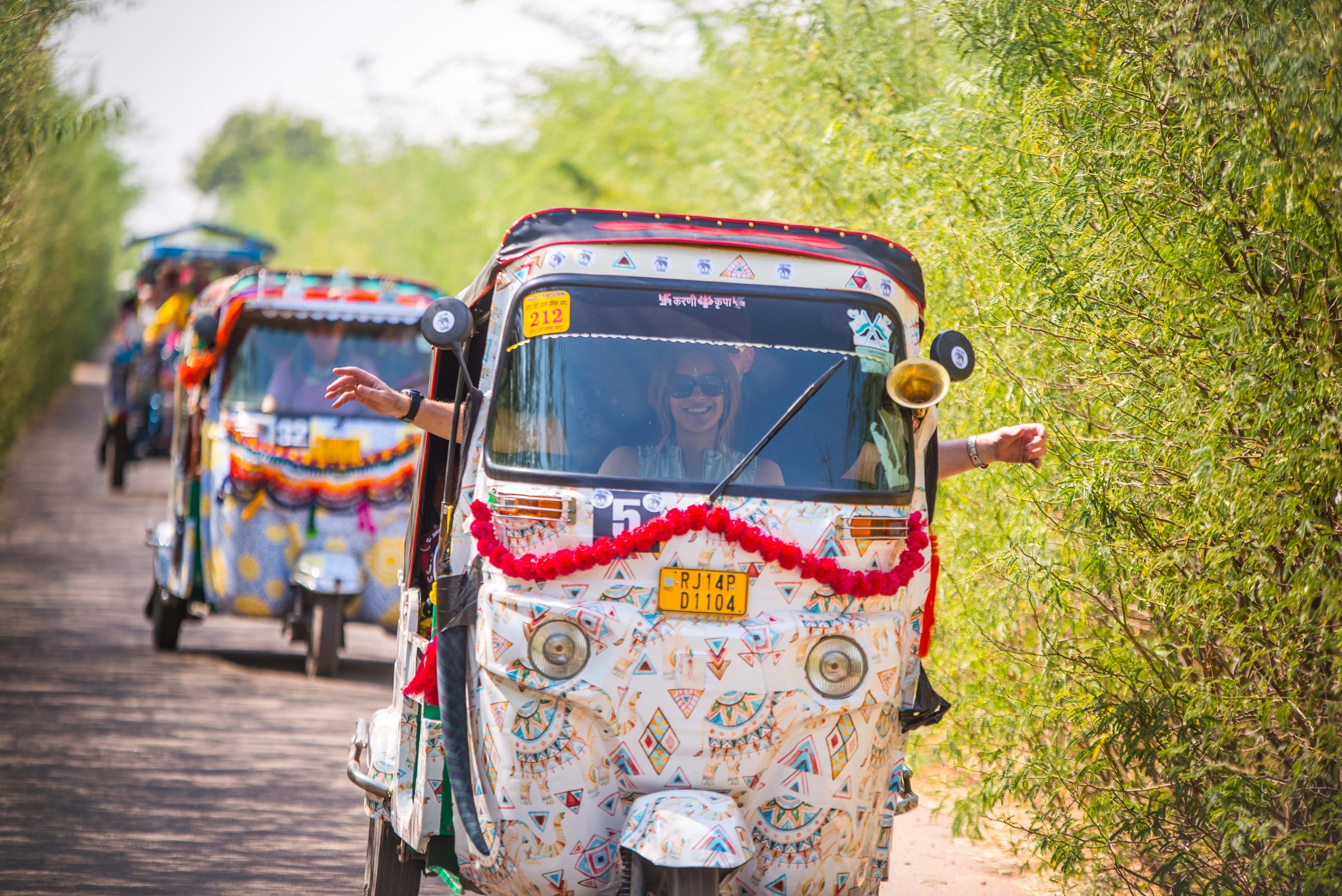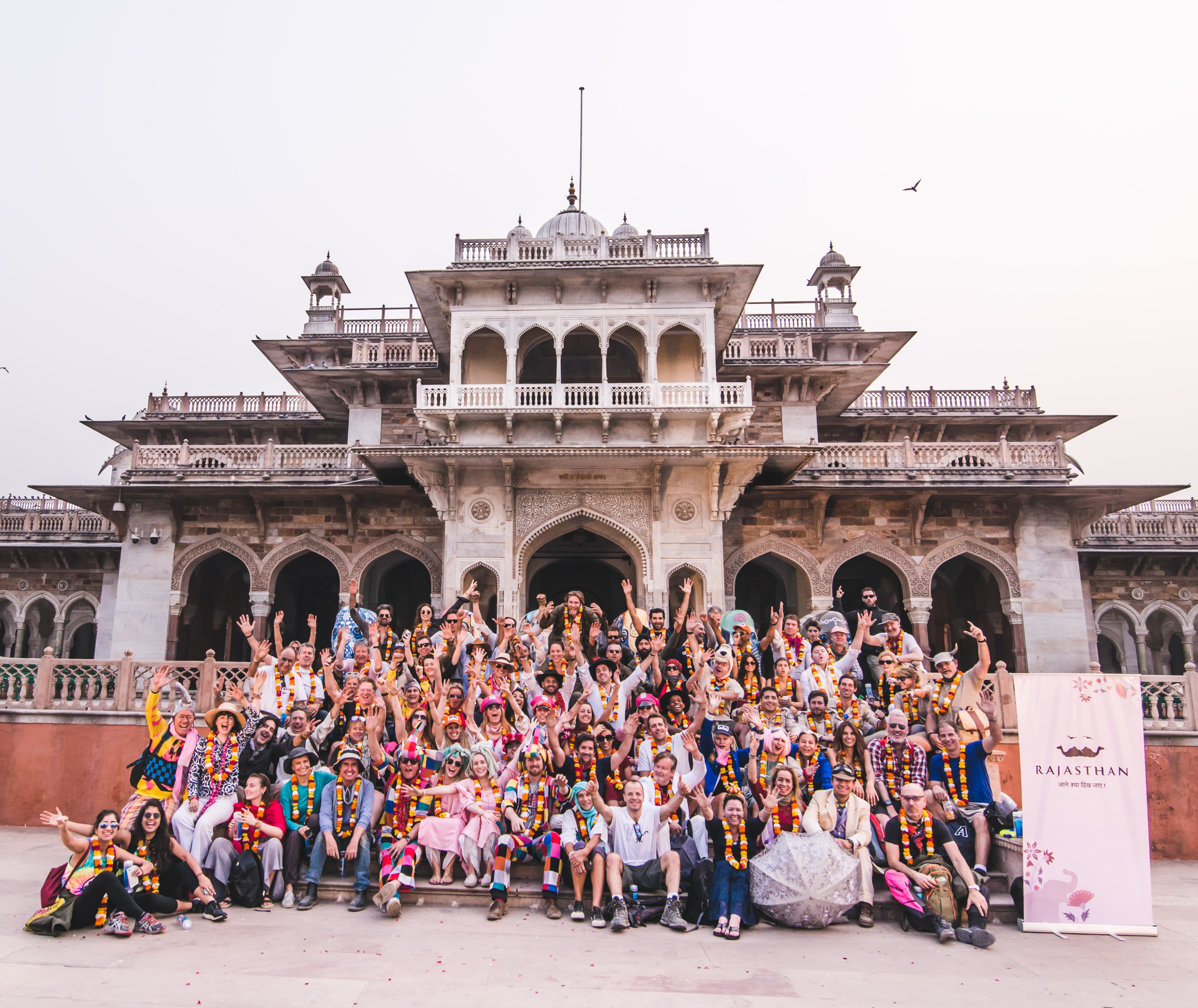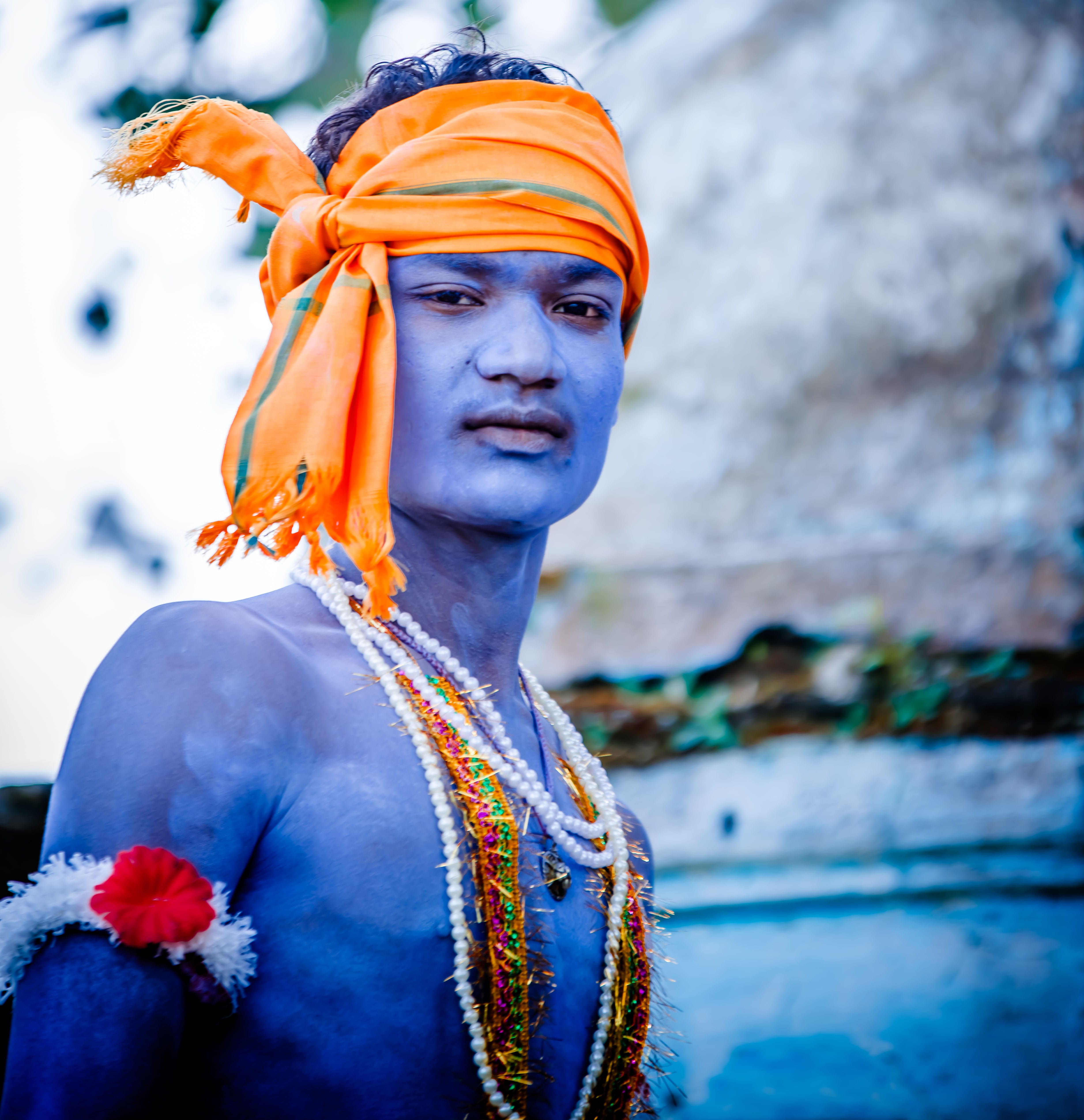 "Travels to my Elephant is an insane, magical, crazy adventure. When I travelled to meet Tara in 1997 it was my very own magical mystery tour and one of the great moments of my life. What a be-fitting way to celebrate a man who did so much for these animals!"
Goldie Hawn